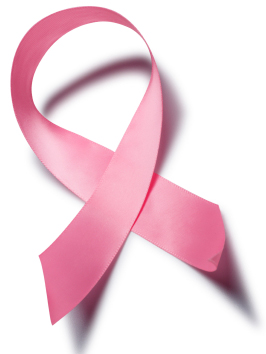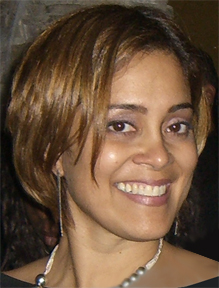 VIVIAN RIVERA
Co- Founder ERMF

Every great foundation needs a strong pillar of support. Vivian Rivera was that pillar for the Erika Roman Memorial Foundation.
Days after Erika Roman's tragic & sudden passing, Vivian Rivera became deeply involved in learning about what Erika stood for and saw the positive impact that she made in such a short amount of time on this earth. Like Erika, Vivian faced adversity and obstacles in life that would force most to quit. The one common goal that Erika and Vivian shared was viewing adversity as opportunity; Vivian also knew that she needed to share Erika's story and also continue her legacy as being a philanthropist and extraordinary human being….This thinking brought us the Erika Roman Memorial Foundation.

For over 17 years Vivian involved herself with several causes. She advocated and served as one of the executive board members of a program that provides services to battered woman & children. Vivian not only was the co-founder of The Erika Roman Memorial Foundation, she was also actively involved with the Children's Brain Tumor Foundation, Make a Wish Foundation, Caring Bridge, Gilda's Club, Living Beyond Cancer, You Can Thrive, Ride for Kids, & DKMS.

Shortly after creating the Erika Roman Memorial Foundation, Vivian was diagnosed with Breast Cancer. In true warrior spirit, Vivian viewed the news as an opportunity to educate herself, fight, and raise awareness in the battle against Cancer. She labeled herself as being "Chosen" to help others understand the challenges of dealing with Cancer and also wanted to offer hold anybody's hand as they went through the journey of battling Cancer. Vivian was able to fulfill her goal of beating Breast Cancer but the celebration was short lived when we learned that she was diagnosed with Brain Cancer. Despite the news, Vivian never wavered and continued to fight.

Vivian fought Cancer, and through her battle she became the inspiration to so many people through her involvement in raising awareness. In less than two short years, Vivian was selected to cut the ribbon for the 2009 American Cancer Society Walk, was selected as the White House | Black Market 25th Anniversary Celebration 25 Most Beautiful Woman Battling Cancer Campaign, Sponsored her own team during the 2010 Cancer Walk, Volunteered her personal time to offer support services to Cancer patients at various hospitals, and penned a song entitled "Chosen", which is an inspirational song dedicated to those that are battling and also the people who are affected by Cancer.
On January 6th, 2011, at 10:19 PM, Vivian Rivera lost her battle with Brain Cancer. The Erika Roman Memorial Foundation honored Vivian's achievements with a Celebration of Life public event on March 1st, 2011. The event was well attended by friends, family, and strangers who learned of Vivian's spirit The Celebration highlighted Vivian's accomplishments and was capped off with various performers and speakers. The night was topped off when Bronx Borough President Ruben Diaz Jr. proclaimed March 1st "Vivian Rivera Day" in the Bronx.
Vivian's contributions to The Erika Roman Memorial Foundation were monumental and the board is determined to continue Vivian's vision and benevolence in helping others.