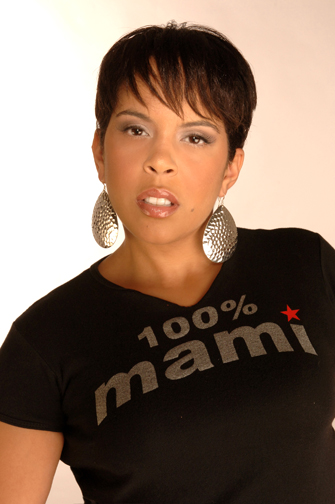 If determination had a face, it would look like Erika Roman. If passion had a voice, it would sound like Erika Roman. And if character had a touch, it would feel like Erika Roman. Born and raised in New York City, this vivacious Latina has been earning her stripes in the music biz for well over a decade. In her late teens, under the tutelage of New York entertainment impresario Sal Abbatiello of Fever Records, Erika was being groomed for success. Simultaneously, she began promoting nightclubs for Fever Records while attending Marymount Manhattan College in New York, where she eventually attained a BA in Communications and Media.

Even though Erika attended Marymount, she explored an opportunity as a co-host on Stonybrook University's popular college radio station, WUSB 90.1FM. Erika's unforgettable voice and radiant personality made her an instant hit on the show; making her the station's first female Hip Hop on-air personality, with hopes of rockin' bigger and better airwaves.

As fate would have it, the MTV Real World finalist scored a co-hosting gig on New York's Hot 97 Morning Show with former hosts Ed Lover & Dr. Dre. Although the job was short lived, Erika's inherent energy and spirit was well received by not just the hosts, but by millions of listeners, setting the stage for her biggest debut yet!





In 2006, Erika officially joined Orlando's dynamic Hip Hop and R&B radio station WPYO/Power 95.3, as their first Latina on-air radio personality. Erika settled in as
"Your Chula" with the already spectacular Obie and Lil' Shawn Morning Show power953.com/blogs/morning_show . As Obie and Lil Shawn's Producer sidekick, Erika was able to add some of that funky, New York flava to their highly rated morning show. Not one for coattail riding, Erika would go on to land her own show on the station; rockin' Orlando's airwaves every Sunday from 9am-1pm highlighting the hottest Hip Hop and entertainment 411.

Fast forward to 2009 and Erika continues to illuminate Orlando's airwaves and it's no surprise that she is one of the most requested jocks on the radio. Her bubbly and effervescent voice can be heard endorsing such national and local companies as: 411 Pain, Ideal Image, Hyundai, Suzuki, Medi Weight Loss Clinics, Tobacco Free Florida and many more. Erika says, "Power 95.3 has become like my family. I'm blessed to be apart of the #1 Hip Hop morning show in the market!"

As progressive as ever, Erika is also in the process of developing a video/talk show with E360live.com and in the preliminary stages of authoring a book. In addition, she has just launched her website, www.erikaroman.com , featuring entertainment gossip, celebrity pics, videos, bookings, event updates, blogging, etc.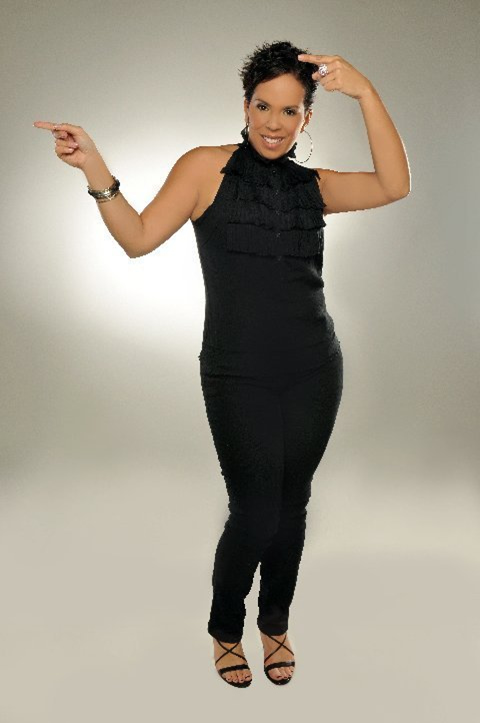 Maybe it's her mantra of love, positivity, and consciousness. Or perhaps, it's her infectious personality, witty intellect, or genuine passion for people and culture. Whatever the case may be, Erika Roman's many talents coupled with her innate humility will continue to serve others and herself, while contributing to her goal of becoming one of the most recognized personalities in the world of entertainment

Never straying too far from her humble and very marginal roots, Erika is also a philanthropist, a mentor, and a role-model for urban youth and never passes up the opportunity to remind people of their inner strength, power, and the true essence of humanity. Erika concedes, "I was homeless when I was a little girl and no one heard me when I was hungry, or heard me when I was reaching out. Now, millions of people hear me everyday."